Rhonda Holdbrook, Owner/Broker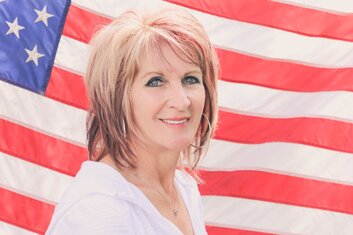 I am one of the Top Selling Real Estate Agents in Douglas. My years of experience buying, remodeling and re-selling houses, gives me a unique perspective from both Buyers and Sellers point of view. I have been on both sides of the "aisle". I treat folks the way I would want to be treated if I was buying or selling a house. Something as simple as returning a phone call in a timely manner can be expected from me and the other agents at American West Realty LLC.
I would consider it a privilege and honor to be
trusted with your real estate needs.
The Finest Compliment I can Receive is a Referral from Past Clients and Customers. Thank You for Your Trust.
Please
email
or Call
Cell 307-216-0369
---
Crystal Provence, Associate Broker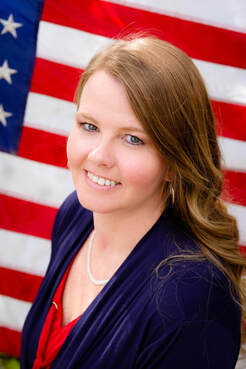 I have proudly made Douglas my home for 20 years and am very familiar with the area.
My wonderful children have taught me what honesty, loyalty, trustworthiness, dedication and happiness are all about. I look forward to utilizing the lessons, they have taught me, to your advantage by helping you find that perfect home or buyer.
I treat others with the respect and dignity they deserve and would love to share in the excitement of this life changing journey with you.
Please email
or Call
Cell 307-359-1772
---
Kyle Thompson, Realtor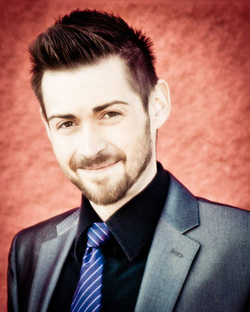 I began my career in real estate in the beginning part of 2012 after a long career in financial institution management. My passion for real estate stemmed from my time working with other local agents while helping in the mortgage process for our mutual clients. The excitement that I could feel from our clients and the agents helping them was inspiring and enjoyable alike. It was similar to having a constant feeling of excitement I had when buying my first home. Prior to beginning my career in real estate at RE/MAX The Group I managed two different credit unions for a total of eight years. I feel this experience gives me an upper-hand to help Buyer's find the right person to finance their home and a feeling of comfort because I am able to assist through the entire process. My education from Casper College and I achieved my degree in Hospitality Management. I managed in the hotel industry from the age of 16 until after earning my degree. I feel that this combination of experience makes me, The Right Realtor at The Right Time!
Please Email
or Call
Cell: 307-315-5255
---
Beth Wittrock, Sales Associate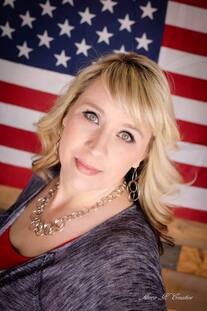 Douglas has been home for me for over 20 years. My husband and I have 3 amazing boys here, and as they grew so did our houses! So I have been in your shoes, whether as a buyer or a seller. I chose a career in Real Estate because I understand the process and I love to meet and help new people. I believe in being honest, loyal, trustworthy and available. I look forward to helping you in your new chapter in life whether it be selling or helping you buy your home.
Please call or email.
Email: beth.americanwest@gmail.com
Cell: 307-359-2305

---
Laura Paradowski, Sales Associate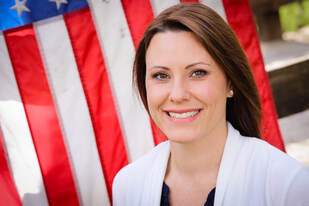 I haven't lived in Douglas very long, but I love the small town atmosphere that is Douglas. I am a loyal wife and the mother of 5 beautiful children.(Which is why you always see me with coffee in my hand) I believe in "old fashioned" values such as honesty, respect and hard work. I love meeting new people and would love to see the excitement on your face when you buy or sell your home. Whatever your needs are I will put my whole heart into making it work.
Please email or call.
Email: Laura.AmericanWest@yahoo.com
Cell:307-359-8188

---